At Colony, we use the OKR method for setting quarterly goals and keeping our distributed team of 10 in sync and accountable. Below is our quarterly report on Q4 and a look ahead at Q1.
See ya later, Q4
There are two things we keep telling ourselves as a startup:
We've gotta find product-market fit
We're entering a new market, so gear up for a long ride
We have a pretty healthy following of supporters who are interesting in the Colony idea, but ideas alone won't help anyone; we need to ship!
That was our ethos going into Q4 and we had planned for a quiet, heads-down, get-shit-done kinda quarter.
Now, as Q1 begins, we reflect back on our quarterly achievements as we get closer to shipping (which will happen this quarter dammit).
We have three main updates: Team, Product, and Collaboration Network.
Team. We've grown! Two additional front-end developers joined us to work on implementing the beautiful UI Karol has designed. (Welcome, Raul and Andrea!)
Product. We made a lot of headway this quarter on our beta product. The design is complete and, as a measure of open stories in our backlog, it's 70% implemented. Getting closer.
Take a look at some of our designs: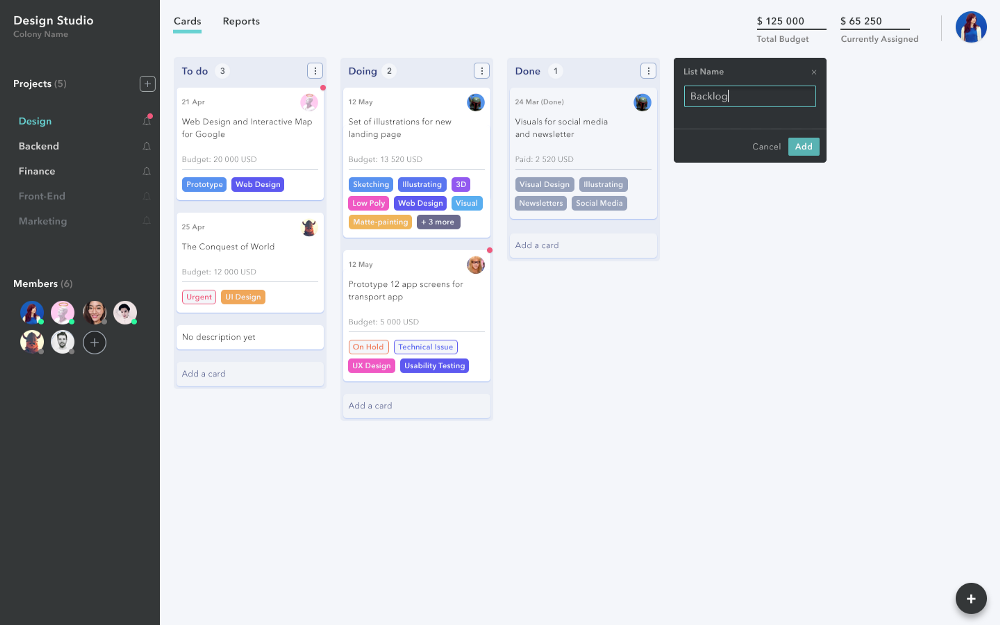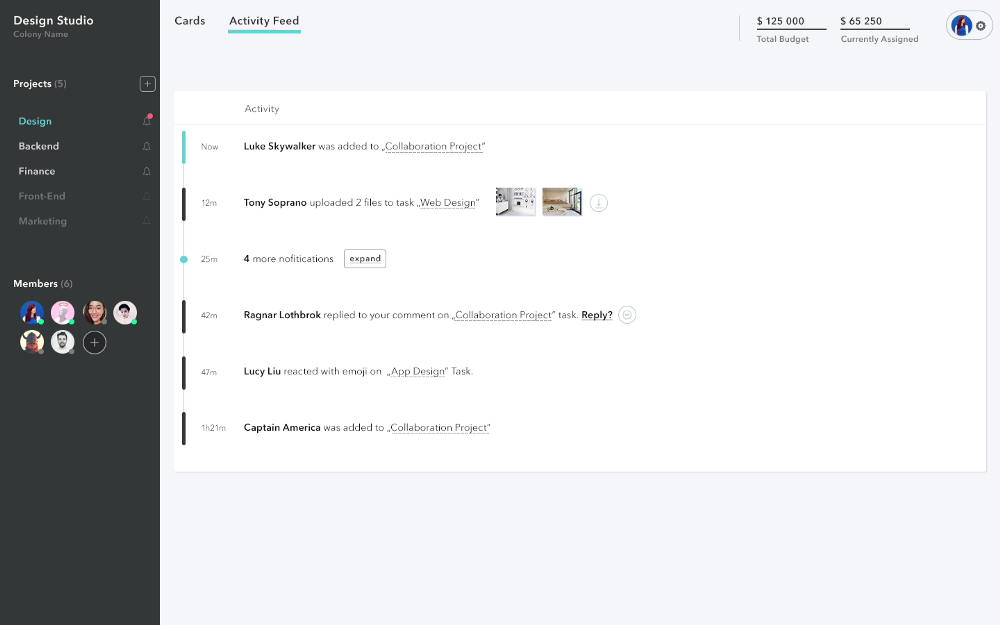 Collaboration Network. One of the use-cases of Colony is to enable companies to tap into the global talent pool by being more open, externally. To this end, we spent last quarter eating our own dogfood, so to speak, and created a Colony Collaboration Network.
Our goal was to have contributions from three "collaborators" and explore the basic premise of working with a network of external collaborators inside of Colony (in contrast to outside of your org like you'd do on outsourcing sites such as Upwork).
Well, we succeeded and had contributions from three collaborators, one on a per-task basis (we have devised a payment formula based on the complexity of the task), and two others on a per-time basis.

We'll be publishing more on the concept of a Collaboration Network in Q1 and will be looking for more contributors soon.
Did someone mention WIRED?
We did say we were keeping our heads down, and focusing on product, and we were, but then WIRED Japan called. They asked not only to feature Colony in their issue on Blockchain technology, but also for us to present at their "Future Days" conference in Tokyo.
We were happy to oblige.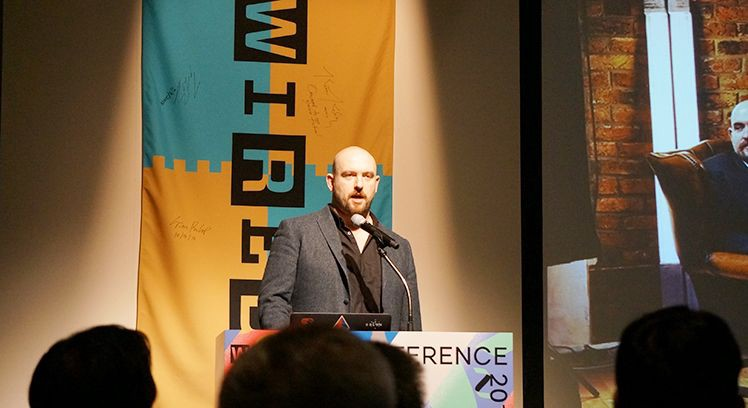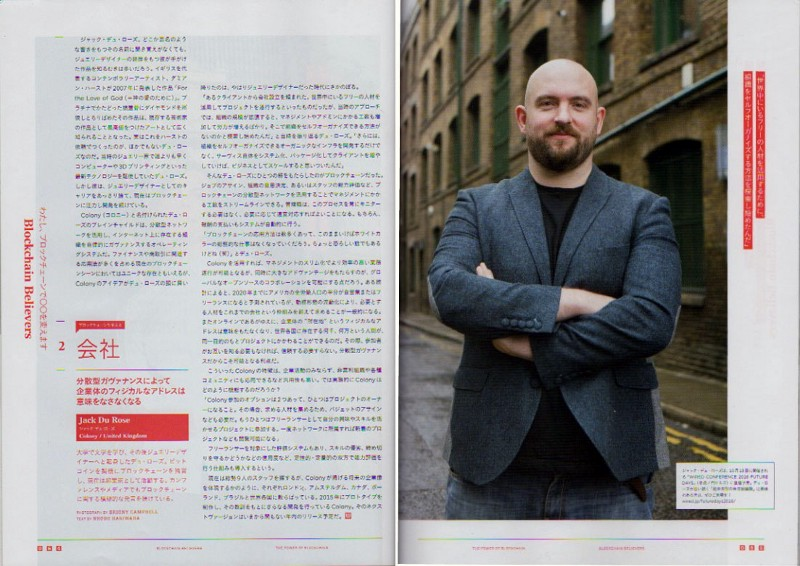 ---
So, maybe it wasn't the most exciting quarter for anyone looking in from the outside, but from the inside, we certainly made some progress!
Onwards to 2017.
Oh Hai, Q1
Our work in Q1 2017 is focused around two goals:
Learn!
Colony Network Token distribution
Learn!
Product-market fit is all about learning. Learning what your users want, what your users don't want. Our goal this quarter is to learn.
We'll be:
Conducting validation research of our prototype with potential users
We want to be sure we're adding value, so we'll be reaching out to potential users to get an early look at our prototype and ask for feedback
Aiming to have 10 user-created Colonies on our beta product by end of Q1
This means that our beta product has to be shipped!
On that note, if you are interested in using Colony as a beta tester, and meet the requirements set out below, then get in touch with Collin to arrange a call.
Colony Token Distribution
For the Colony Protocol to function properly, we need a wide-distribution of the Colony token. We've been quietly planning, and working towards this for a long time, but to us it's very important to have built something substantial before issuing tokens. As we mentioned earlier, we're closing in fast on the beta launch of our reference client, so now feels like a reasonable time to start discussing the token.
Q1 is therefore, all about getting our ducks in a row to do that some time later this year (maybe summer).
---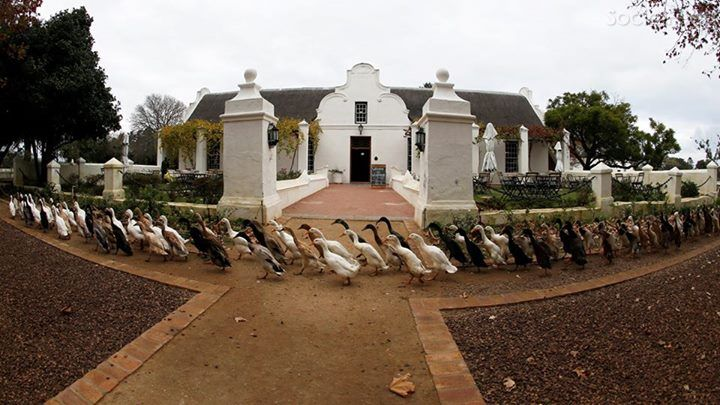 Among the ducks requiring alignment are:
Complete the Colony Protocol Whitepaper
Design the sale structure and discuss with the community
Write, publish, and audit the token sale contract
Brain Growth
Let us introduce one of our company-level objectives at Colony: Brain Growth.
At our last all-hands in Amsterdam, we agreed that ongoing learning and development was important to us and that we wanted to make it a part of the Colony culture. And so, "Brain Growth" was born.
We have tested two formats for Brain Growth over the last 2 quarters:
Q3: Each team member gives monthly presentations on something new they've learned
Q4: Each team member presents at the end of the quarter on something they learned over the course of the quarter
This quarter, we're continuing to iterate on this structure for a third time and, taking some inspiration from The Zuck, making our learning goals deeper (in contrast to Q3) and more accountable (in contrast to Q4).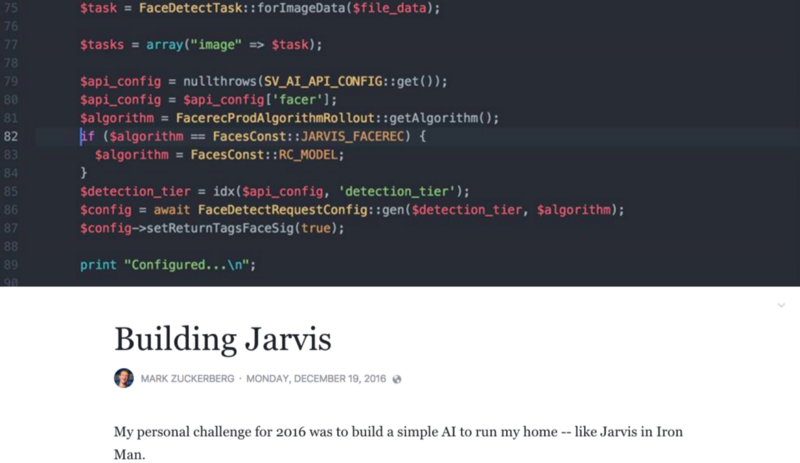 It's pretty simple. Each person on the team can choose to learn anything they want. However, to keep us accountable, we all submit a Learning Plan by Jan 23rd. By the end of the quarter, we demonstrate our (ongoing) learnings to the group in whatever way we deem best.
If anyone from our community is interested in joining us in this, we've put together a Google Drive folder for Brain Growth and encourage anyone else to participate with us.
Here's how to participate:
Join our Brain Growth Slack channel (or join our Slack here)
Add your Learning Plan to this Google Drive folder
Keep us updated with your progress in Slack (and we'll do the same =))!
Beta Test Requirements
There is an enormous amount of latent talent in the world — Colony builds software to help teams unleash it.
We're looking for users who want to tap into this pool of talent by being more externally open (see this post for an explanation), and are either:
Currently working with a non-employee talent pool
Looking to work with a non-employee talent pool and has leads to people already [1]
And ideally, we want users who:
Are a small-to-medium sized team (10–100) (Preferably digital agencies or tech startups)
Have an identified problem (Preferably you've already been looking for solutions to your problem)
Think Colony will help
Understand that it's a beta test, that it won't be perfect, and that we'll be wanting lots of lovely feedback =)
If that's you, we want you to try Colony for free and help us shape the future of the product! Get in touch with Jack if you want to be one of the first to work with us.
[1] Note: Colony is not a two-sided marketplace and as such we cannot provide you with direct leads to talent. If that is what you want, we're sorry, but that's not us! Instead, try Crew or others. Maybe they'll help.
---
Colony makes it easy for people all over the world to build organisations together, online.
Join the conversation on Telegram or Discord, follow us on Twitter, sign up for (occasional and awesome) email updates, or if you're feeling old-skool, drop us an email.