At Colony, we use the OKR method for setting quarterly goals and keeping our distributed team of 11 in sync and accountable. Below is our quarterly report on Q1 and a look ahead at Q2.
---
Eat our dust, Q1
OKRs are supposed to be stretch goals. If you score 100% then you're not setting challenging enough goals.
We had two main goals for Q1: onboard 10 users for our Colony beta, and publish our Colony white paper. Well, dammit, both proved to be stretch goals!
That said, we made some good progress.
Product: Validation Research
Forty four phones calls, dozens of Slack DMs, and hundreds of emails. We spent a lot of time over the last quarter talking to potential users.
We had six working assumptions that we wanted to validate. Broadly, were users open to the concept of Colony ("Users want to work in a more open, collaborative, decentralized way") and, more specifically, to our beta functionality — namely, our task management and token incentive model.
It was illuminating. The gist:
Everyone we talked to (no joke, 100% of people) wants to work in a more open, collaborative, meritocratic, and decentralized way.
Task management + a token (think: a bounty attached to each task) are features that can be useful in multiple contexts.
The learning will continue once our closed beta begins.
In addition, we conducted ten rounds of UX testing on our app. Participants were asked to navigate through the app and complete eight "tasks"; we silently watched (not as creepy as it sounds). It seems our app is pretty intuitive — we scored a 95% completion rate. Head nod to our great designer, Karol!
Sometimes this process is painful. You hear stuff you'd rather not hear, but damn does it make your product stronger. Thanks to everyone who participated, you're helping us build something great.
Product: Dev
We have implemented our feature backlog and conducted two rounds of internal product testing. We'll conduct one more round of product testing next week, and then — it's beta time!

White paper
GLoD — Governance List of Death. It's a Google Sheet of gnarly cryptoeconomic 'challenges' we need to solve before publishing our white paper.
We measure our white paper progress by marking items red (Argh!), yellow (we know how to do this), or green (committed to LaTeX) on our GLoD.
Why do we call it the Governance List of Death? Our two P̶T̶S̶D̶s PhDs, Alex and Aron, are having nightmarish flashbacks of writing their theses. They left academia to never have to do something like this again. Yet here we are. Death would be a mercy. GLoD.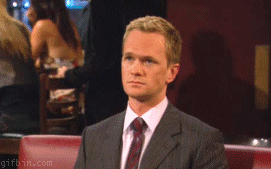 But, think how satisfying it'll be once it's done! (Surprisingly, that argument has never won them over.)
Status: No red, more green than yellow. See below for our publishing date.
Employee Options Pool
Something else we've worked on is setting up an employee options pool to distribute equity within our company, Collectively Intelligent Ltd.
It took a long time because, to be frank, the standard legal docs for employee options schemes are barbaric. We made a lot of modifications, often at the bemusement of our lawyers, to create a better, more employee-friendly options pool.
We are considering open sourcing these docs so others can use them. Is that something people would want to see?
Oh Hai, Q2
For the past half a year, we have purposely maintained a low profile. Heads down, do the work.
This quarter that will change. We're planning big tings this quarter. Things that have been in the works for over a year. As a result we'll be much more communicative.
Our two main Q2 milestones are:
Publish our white paper
Ship a beta product
White Paper
We have worked through several versions of our white paper; it's currently a svelte 38-pager, entering into a bulking phase before its final cut to really show off that definition.
We've set a due date for ourselves: May 4th. This is when we plan to share it with a private curated list of reviewers. We've selected experts in the Ethereum community who can provide critical feedback on our logic, math, and code.
After we incorporate the feedback from the private review, we'll publicly share our white paper — hopefully around the end of May.
Beta
We've finalized our short list of beta candidates, finished implementing its features, and have conducted two rounds of QA testing. One more round of testing, and then we go live. We're almost there.
---
Wait, wait, wait — there's more:
Colony Token
Launch our new website (drumroll, please)
Colony all-hands
Colony Token
We are continually asked whether we will be distributing a Colony Token at any point. Consider this informal, but—REDACTED.
New website
Layout and copy are done. We're finishing the illustrations and then will begin coding it up. Colony.io is going to look all shiny and new soon!
Colony All Hands, Round II
Our distributed team of 11 is planning our second annual in-person all hands meeting, this time in Sofia, Bulgaria! It's scheduled for June 18th.
Last year we gathered in Amsterdam, the home of Dr. Aron, one of the authors of the Colony white paper. Sofia is the home of Elena, one of our solidity & backend engineers.
Our plans? Simple. Working, and offroading in Elena's jeep =)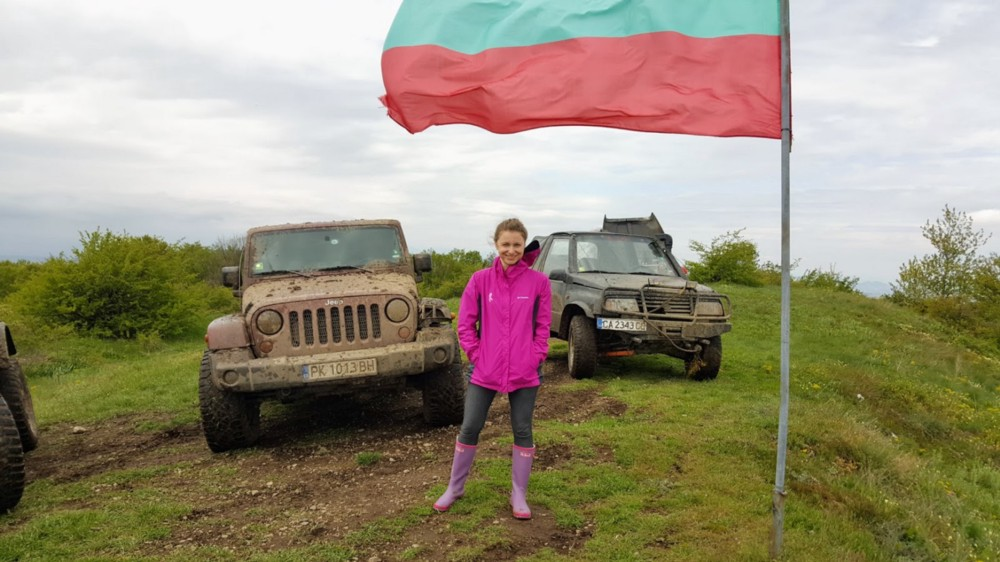 ---
Colony makes it easy for people all over the world to build organisations together, online.

Join the conversation on Telegram or Discord, follow us on Twitter, sign up for (occasional and awesome) email updates, or if you're feeling old-skool, drop us an email.